In 2010 our club was struggling to find a webhost that could meet our growing bandwidth demand on a limited budget; as a nascent club we also needed near realtime support.
We took advice from a club member, who happened to be an existing customer of BlackOps Hosting and we have not looked back.
Our account, including domain, comes with an impressive range of features and the support is world class. Nothing is too much trouble for the staff at BlackOps Hosting who frequently demonstrate a level of skill and responsiveness that defy belief.
On behalf of our club members I would like to thank BlackOps Hosting for keeping the club afloat when other providers might not have had the same dedication.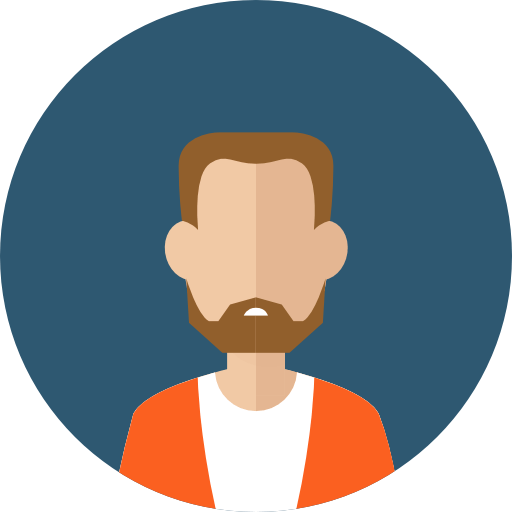 I have been a customer since 2014, and am a satisfied customer.
Not only is the service reliable and fast, customer service is by far ahead of the pack when it comes to problem solving/applying solutions.
For my purposes, the package I have fits my needs and then some, with very competitive market pricing!
I look forward to using BlackOps Hosting for all of my hosting needs.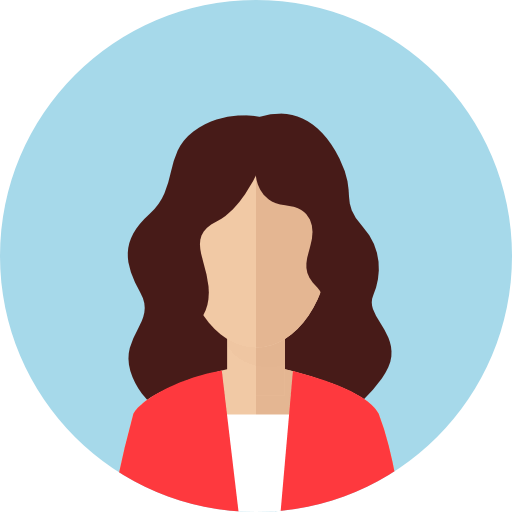 I know I am patting myself on the back, but it is my website, and it gets thousands of hits from parrot and bird lover's alike.
The VIMP site runs well in a shared environment at 25% of the hosting cost.